TRY IT FOR 30 DAYS!
See why so many parents, teachers, and students love this program.
We're so sure you'll love it too, we offer a full 30 day 100% money back guarantee!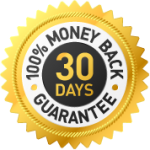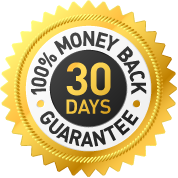 Get Started in 3 Easy Steps
Registration
A group leader, typically a parent, teacher, or home school leader, enters the quantity (number of students), and purchases a monthly or annual plan.
Add Students
Select a group name then add students and their credentials from the group leader console. Students do not have to reside at the same residence.
Start Lessons
Students log into their console using credentials created when they were added. There they can access courses, lessons, awards, and their transcript.
That's how easy it is to get started in the Math and Algebra program. Once the students have access to their account, they can begin their lessons, and group leaders can monitor progress from their console.
Try It Out and See The Results!
See how using MathandAlgebra.com for just 20 minutes a day will result in dramatic improvement of your student's skills and comprehension!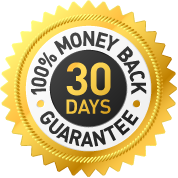 Monthly Plan
Only $20 a month per student!
Annual Plan
Only $200 a year per student, SAVE $40!
What Our Parents and Teachers Have to Say
"This is by far the best math course we've ever used. I wish I had found this one long ago, before I wasted my money on the others."
"The difference is Amazing! The difference since we have been using this system is amazing. These students now have a completely different attitude towards the subject."
"Finally a program that really works! We tried everything. Finally a program that really works. I use it with all three of my boys. A great program."
"Now he gets it! My son has struggled with math all through school. Mr. Fisher has a warm, encouraging manner that has really made a huge difference."